Workshops and Course
Jo Sonja's Acrylic paints can be used for many different purposes. Fine Art, Decorative Art, Home Decor and Crafting - to give you some idea.
On this page you will find a growing array of classes and opportunites to learn how to use the Jo Sonja's Acrylic Paints and Mediums. I hope you find something that you like. Remember to mention that you saw it here!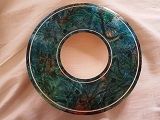 For Wood Turning and Decorating classes throughout Britain and Europe, contact Mick Hanbury
https://www.facebook.com/Mick-Hanbury-934879776553844/?fref=ts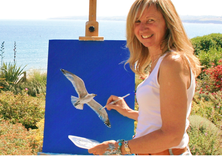 For fine art, take a look at the work of Jeanni Grant-Nelson
Visual Awareness and Art for ALL
http://youtu.be/AHPv0ckvK3w
www.visual-awareness.com
www.facebook.com/artjeanni
Twitter @jeanni_art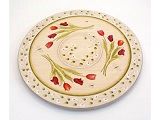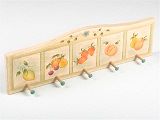 For Decorative Painting workshops in the Hertfordshire Area, contact Sonnie Day of Country Painted Crafts
http://www.countrypaintedcrafts.co.uk/