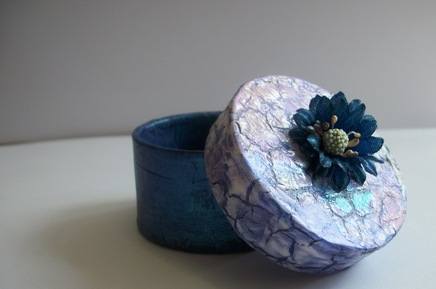 Here you will find links to various techniques that are used with the Jo Sonja's Paints and Mediums.
This section is growing as we get our fingers busy typing.
If you are interested in any techniques that have not been posted yet, please do not hesitate to request it using the contact form.
Airbrushing with Jo Sonjas' paints